Truck Parts India runs on truckparts.co.in domain, a very premium and well-recognized domain. We helped Truck Parts India get a proper, premium domain name and design that catches attention.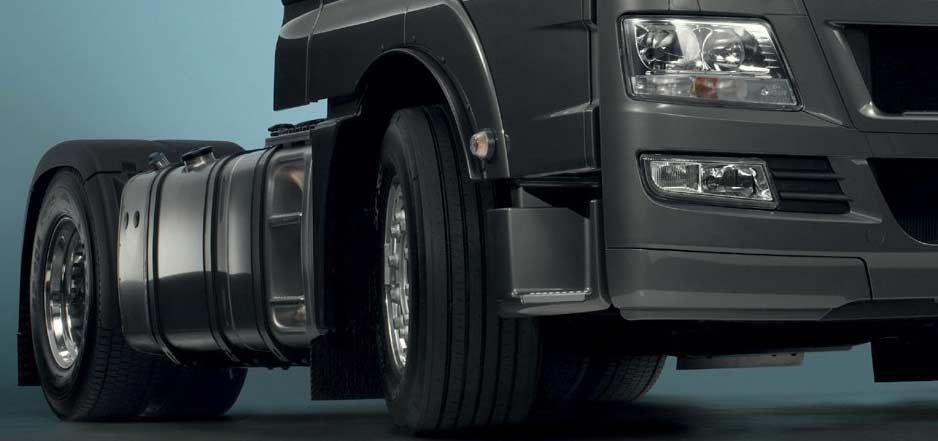 The company behind TruckParts.co.in is member of Federation of India Export Organizations and chamber of commerce. The clients are from all over the world, including Canada, Europe and Africa.
Truck Parts India offers third party spare parts for Mercedes Benz trucks, Volvo trucks, Scania trucks and MAN trucks.
TruckParts.co.in