Get in Touch
Authority Capital loves getting new applications which might have the potential to become the next-big-thing. So, if you have a brilliant project that needs attention and you dream big, drop us an email.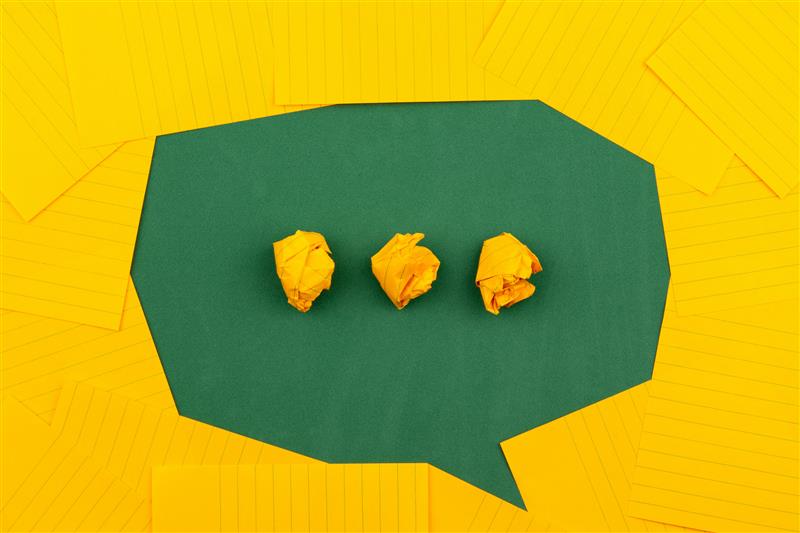 Send an email to following email address to get in touch with our team. This email goes to everyone in our team.
authoritycapital@outlook.com
Keep in mind that it impossible to reply to every single email out there. We get plenty of emails everyday and while we at Authority Capital try our best to reply back, it is simply not feasible or practical.